17 Reasons Why Winter is the Best Season
Winter is coming! Here are 20 reasons why winter is the best season. Bring on the mulled wine, mince pies and ice skating.
1. Winter wonderland-style holidays in places like Tallinn and Krakow
Image credit: Pinterest
2. You get to buy a lovely new winter coat and swish around in it like a snow queen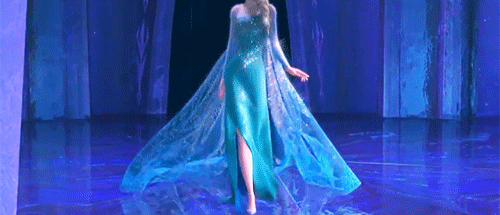 3. Boot shopping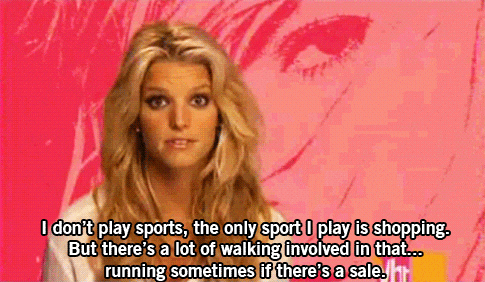 Shoe boots, ankle boots, knee boots, thigh boots - that's a whole day, right there.
4. City breaks that revolve around drinking mulled wine at Christmas markets
Budapest and Prague have fantastic Christmas markets. Ideal for winter hen weekends.
5. It 's perfectly acceptable to go to parties, get drunk and eat mince pies for the whole of December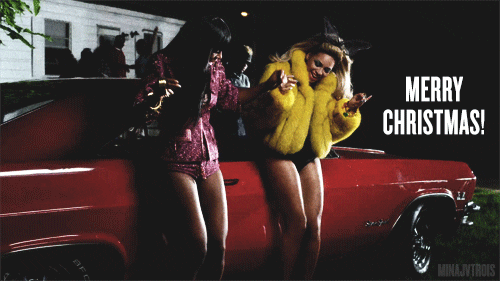 6. And drink champagne for breakfast on Christmas Day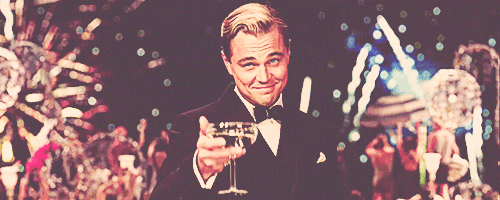 7. Sunday roasts are better than half-cooked burgers and warm beer at a BBQ
Image credit: Fluidlondon
8. You don 't have to get a Brazilian wax so you can wear a bikini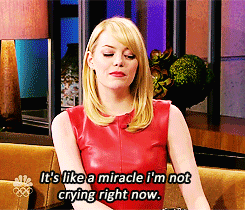 9. All the best films are set in winter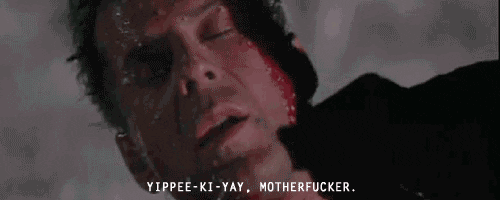 Home Alone, Trading Places, Groundhog Day, Die Hard 2 - all brilliant, all set in winter.
10. Winter TV is the best
Strictly Come Dancing, X Factor, Christmas specials - get the duvet out and snuggle up in front of the telly. Winter is best!
11. Pubs with roaring fires
12. Mulled wine, mulled cider, and winter Pimm 's
Image credit: sheknows
If it can be mulled it will be.  Only in winter!
13. Novelty chocolate
Only in winter do you get massive boxes of chocolates, Yule log cupcakes, and the giant Lindt ball!
14. Ear muffs!
Image credit: aliexpress
You're never too old to rock a pair of these bad boys.
15. Festive jumpers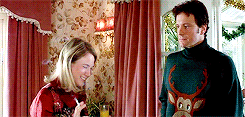 If it's got a fat robin and some holly on it, you need it in your life.
16. Ice skating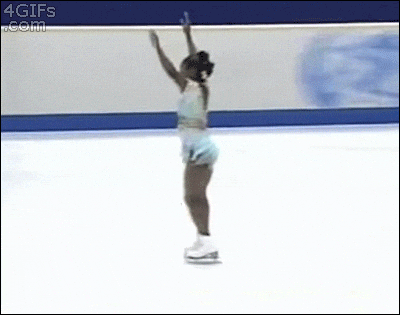 Ice skating is definitely one of the reasons why winter is the best season. You get to drink hot chocolate with whipped cream and a flake afterwards. And pretend you could've been an Olympic ice skater if only you'd started early enough.
17. Coffee comes in amazing flavours, like spiced gingerbread. Mmm, good!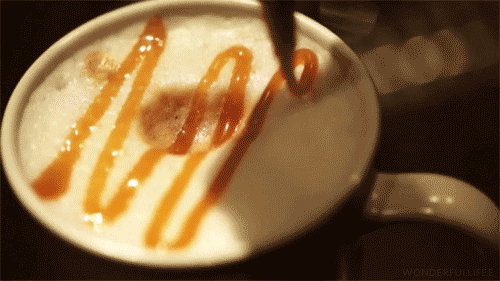 Back to articles
Date Posted: Tuesday 29th September 2015
Author: Yazmina Wallace