10 Halloween Costumes for You and Bestie
Totally nail the whole Halloween thing with these 10 costume ideas for besties. Rock up to your hen party activity, bar or club dressed as one of these duos and you and wifey will own it.
Clueless - Cher and Dionne
Plaid skirts? Check. Amazing headgear? Yep. Bags of attitude? Hell yes!
Annie and Lillian - Bridesmaids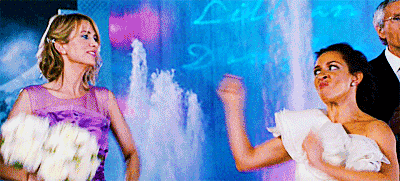 Hen party packages and Halloween come together in one amazing costume idea for best friends.
Buffy and Faith
Really easy Halloween costume for you and your bestie. All you need is skinny black jeans, jackets, crosses, and cheapie vampire slayer kits.
Roxie Hart and Velma Kelly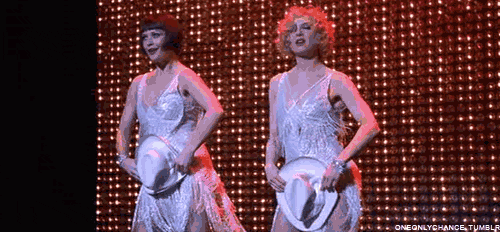 Great for Halloween and hen parties. Go the whole hog and do a Chicago dance lesson to learn the moves.
Romy and Michele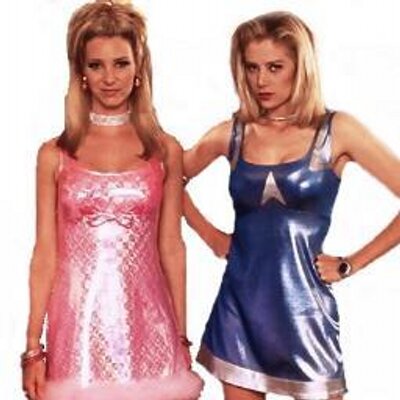 Love Romy and Michele's High School Reunion? Live it by magically transforming yourselves into the gal pals.
Catwoman and Batgirl
Lady Gaga and Beyonce
Have a go at this fun Halloween costume dressing up game and turn yourself into Gaga for the night:
http://www.dressupwho.com/lady-gaga-telephone-2288.html
Patsy and Edina (Ab Fab)
Ghost World
Another super easy Halloween costume for you and your bestie. Unleash your inner geek!
Carrie and Samantha
Great for a Sex and the City-themed hen party package or Halloween.
Back to articles
Date Posted: Wednesday 14th October 2015
Author: Yazmina Wallace