Hen Party Fancy Dress Generator
Done tutus a trillion times? Want something more original than the 1980s? Step into the hen party fancy dress generator and voila! You'll walk out with a killer fancy dress theme.
What's your favourite film genre?
A: Romance
B: Comedy
C: Musical/Disney
D: Action and adventure
E: Period drama
F: Horror
Who's hottest?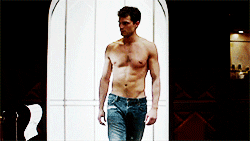 A: Christian Grey
B: Jenko (Channing Tatum, 21 Jump Street)
C: Johnny Castle
D: Jason Bourne
E: Mr Darcy
F: Edward Cullen
Which of these daytime hen party activities sounds the most appealing?
A: A luxury spa day or weekend with beauty treatments and lots of pampering
C: Something like a Grease or Dirty Dancing class
E: Afternoon tea or a vintage makeover and photoshoot
F: Escapologic - your team has one hour to break out of a locked room...GO!
What's your favourite cocktail?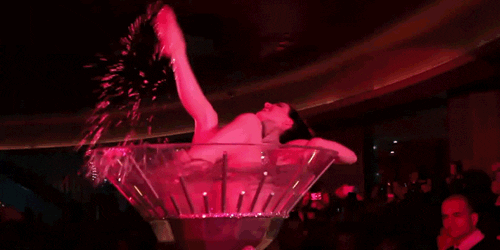 A: Sex on the Beach
B: Pina Colada
C: Mojito
D: Martini
E: Kir Royale
F: Zombie
What's your idea of an amazing hen night?
A: A lovely dinner at a fancy restaurant with champers and cocktails
B: A comedy club followed by drunken dancing to cheesy classics!
C: A karaoke night
D: We'll just go with the flow, hitting bars and clubs until we find what we want
E: Tickets to a burlesque club or a cabaret show
F: A murder mystery night
What's your favourite kind of music?
A: Love songs
B: Pop and RnB
C: Songs from musicals
D: Dance
E: Retro classics
F: Rock
Which fashion trend best describes your style?
A: Girly
B: Quirky
C: Florals and nature
D: Military
E: Vintage
F: Goth
Where do you usually end up on a big night out?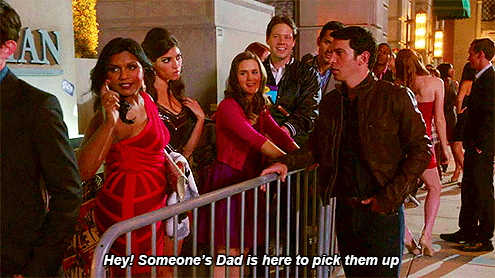 A: Dancing in the arms of a hot guy who's richer than Christian Grey
B: At a cocktail bar drinking the craziest concoctions on the menu
C: Dancing and singing along at the theatre
D: On top of a nightclub podium at 3am after an epic bar crawl
E: I'm usually in bed by midnight, I need my beauty sleep
F: In the mosh pit at a rock club
Mostly As
You're a born romantic who adores a happy ending and believes you have to kiss a few frogs before you find a prince! Your perfect hen party fancy dress theme is undoubtedly Disney princesses.
Mostly Bs
You're all about having a giggle and don't really care about looking a bit silly, it's a hen party, right? There's loads of scope on the comedy fancy dress front. Go as giant crayons, iPods, remote controls, bees - the list is endless. Or you could raid the charity shops for the tackiest, worst clothes and accessories you can find and just go completely OTT!
Mostly Cs
Do the Pink Ladies from Grease or the Barden Bellas off Pitch Perfect.
Mostly Ds
Prefer the Bourne films to Bridget Jones? If you're all about action and adventure, do Army fancy dress. Bust out the camo gear or go sharp and sexy with Navy officer pencil skirts, hats, and aviators.
Mostly Es
If your answers were mostly Es, you're a vintage fan. Hit the town as '50s pin-ups or do burlesque with corsets and feather boas.
Mostly Fs
Rock the super heroine/villainess theme! Go over to the dark side and dress up as Catwoman, Black Widow, Batgirl, or Buffy the Vampire Slayer for your hen party.